Green and Clean Make-Up in Asia
By AsiaCosmelab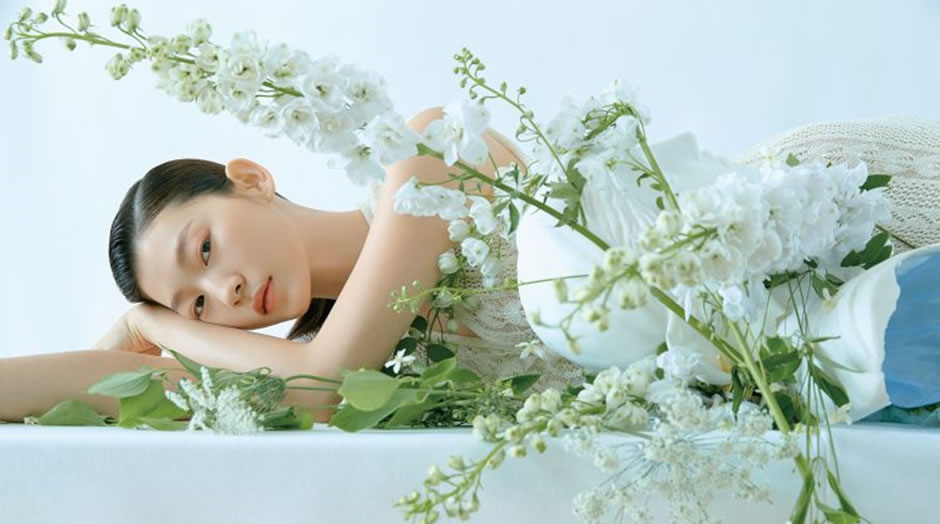 The green wave has reached Asia by infusing first the skincare category, with a focus on ingredient boost, naturality and local power. The pandemic has also led to a green conscious expansion in Asia with 55% of Korean consumers in their 20-30's replied that they're willing to spend more for cleaner products (M Brain) and 42% of Japanese respondents are interested in SDGs, sustainability, and other beauty issues that are friendly to humans and the environment (@Cosme).
Covid-19 outbreak has not only influenced consumers to recenter about values of well-being and healthy lifestyle, but it has also promoted an awakening to sustainability, with a rise of eco-friendly concerns, reflected by new brands and consumers behaviors.
What about the Makeup category in Asia ?
One can first notice that Asian new indie brands are the actors of the clean, green & conscious 'awakening'. For instance, the new Indian brand Asa promote a "Clean awakening" by proposing only refillable makeup items. Another example is Dewy Lab, claiming to be the first Clean makeup brand on the Chinese market, with an eco-friendly approach and a list of banned ingredients. Indeed, Chinese brands have played an important role in promoting an eco-friendlier approach of beauty with new glamourous brands by local influencers such as Yumee, a brand created by Wendy, a Chinese philantropist. This brand position itself as "earth-friendly" with cruelty-free formulations and leather based on recycled plastic.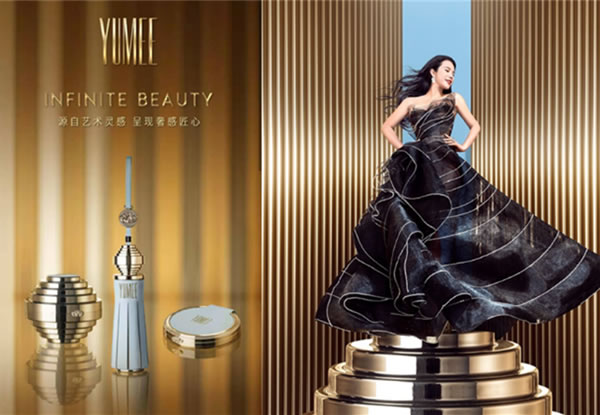 Green make-up in Asia is first about a new conscious lifestyle, illustrated by the boom of vegan make-up in Korea. For instance, leading brand Clio released a cushion duo called Veganwear with the tagline "Wear your convictions and confidence". Indeed, vegan makeup is not so much about clean ingredient list but more animal welfare and cruelty-free claims.
Green makeup is also deeply infused with skincare benefits, based either on traditional ingredients (see new Ayurvedic makeup line by Forest Essentials) or on a skinimalism approach. This last trend has been accelerated with the rise of skin sensitivity and has impacted the base makeup category, as consumers are seeking for both comfortable texture, skincare benefits and a natural healthy glow. New Chinese brand Red Chamber targets Asian fragile sensitive skin to bring safe, healthy, and clean makeup experience for consumers. 



Green makeup in Asia is also a matter of sustainability, with new brand ecosystem such as Japanese brand Shiro who offers an ethical discount when purchasing product without secondary package and a display of CO2 emissions reduction achieved through purchases without the secondary pack. SHIRO also relaunched its makeup line with a new ethical point of view in September 2021, where the amount of each of the four colors in the palette has been adjusted between 3,2 g to 3,4 g according to color to make it easy to use up all the colors in the palette.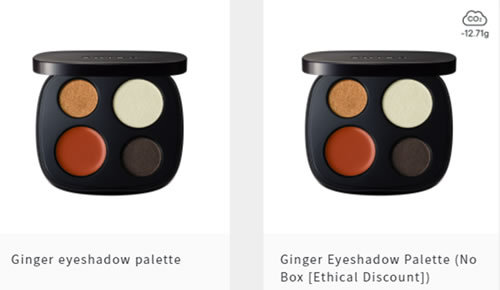 Paris-based consultants specialized in Asian beauty trends and forecasting. Asia Cosme Lab, is a unique French agency, offering trends analysis services and innovation consulting based on business intelligence about the Asian cosmetics markets. We provide sources of inspiration and the latest product information collected and analyzed by our multinational team.
Join us at MakeUp in Shanghai on April 14 and 15, 2022 for an in-depth exploration of beauty market trends.
Get your badge to the show