Jean-Yves Bruxer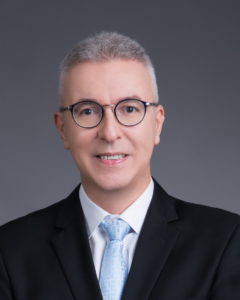 Managing Director, SETHIC INNOVATIONS
Jean-Yves Bruxer is a French engineer, graduated with a MSc from ESTP Paris.
Originated from Alsace, he combines French creativity with German rigor. He has been working in the health & beauty industry for 10 years in Japan and for more than 15 years in China.
With a passion for innovation and a long-term vision, he is focusing on the introduction of the most advanced green technology solution to independent beauty brands in China.
He is the managing director of SETHIC for Greater China and a board member of different wellcare companies.