Lam Kar Kui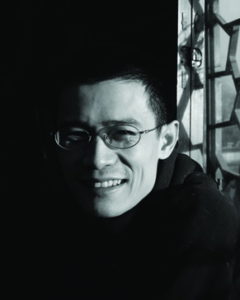 Art director, VC lecturer–Raffles
International working experiences in France and Taiwan, with more than 15 years solid experience in publishing and graphic design industry.
Worked in world wide media: Hachette (the publisher of ELLE and ELLE DECORATION), Ringier (Switzerland's biggest publisher), Toppan Leefung & French Consulat.
Award winner of 6th China Biennale of Book Design.
Solid design skill and French education background.
Specialized in: art direction, graphic design, visual analysis, advertisement
He is now also a lecturer of visual communication in Raffles Design Institute Shanghai & the lecturer of University of Derby, UK.
联系方式(电话/手机) 13818983467
Lam Kar Kui 林家驹
Art Director/Graphic Designer
Mobile: +86 1381 898 3467
QQ: 1036290521
Web-site: amandaandkk.com