Hao CHANG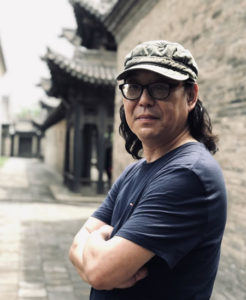 CEO DADEYU
Founded in 1728, DADEYU is one of the most famous tea brands in the history of the tea road, and it is also the general title of "Top Ten Yu" of the Chang family, a Shanxi Merchant.
DADEYU adheres to the business sense of integrity and becomes the "longest-running and largest-scale" brand on tea road. At its peak, it possessed nearly 50% of the trade volume between China and Russia. There were numerous branches along the tea road with no less than three branches in Moscow.
DADEYU insists on the idea of selection and has been famous for its superior quality of tea for a long time, which is highly praised in Chinese and Russian historical classics.