Holly KIM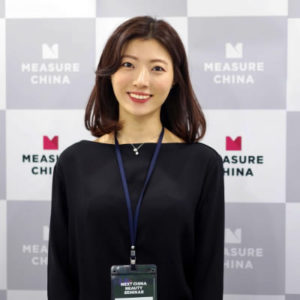 数据业务主管 – Measure China
Holly work as a Head of Data Business in MeasureChina, leading the business management of beauty brands in Korea and other Western regions. She has participated in numerous projects with Amore Pacific, Unilever, BMW and much more.
By living in China and the US for over 10 years, understanding the needs from a different perspective and embracing a multi-cultural background is a strong advantage when meeting people from all around the world.
She is enthusiastic about understanding fast-changing China beauty trends and hoping to help beauty brands to make data-based decisions in the competitive and rapidly growing market.